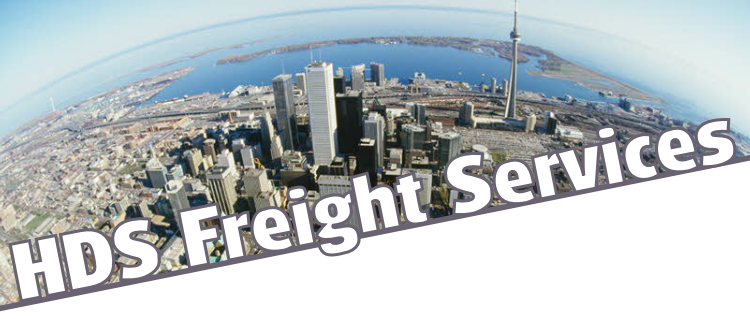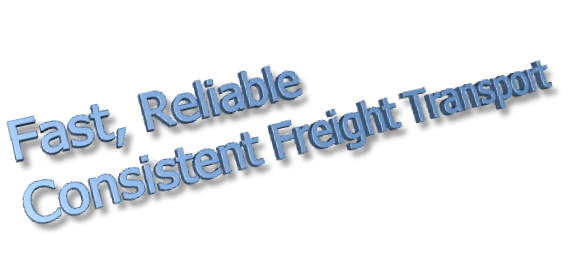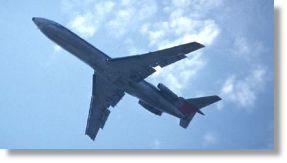 Company Profile
HDS Freight Services is an International Air Freight Forwarder.
For over 25 years, we have provided a wide range of personalized international transportation services to our customers.
HDS Freight Services is an IATA authorized agent offering direct airline service as well as consolidation services.
HDS Freight Services of California, Inc. is a Licensed Customs Broker ( License No. 28789) offering a full range of customs clearance options.
Our customers consider us a part of their transportation department and a valuable part of their company's family.
Our staff totals more than 100 years of combined transportation experience for our customers to take advantage of.
Did you know that HDS Freight Service
provides a unique service to a specialty market. Through our affiliated company, 24-7 Ship Spares, Inc.(www.24-7shipspares.com), we provide the worldwide marine industry with on-time, delivery of ship spares 24 hours a day, 7 days a week.
Commonly known as 'Ship Spares in Transit', ships spare parts can consist of a small screw for an engine, up to the vessel's propeller which can weigh more than 10 tons. All of the industry's ships spare parts MUST be shipped 'IN TRANSIT' since each vessel is registered to a country's flag, meaning that the part is entering a foreign soil.
Customs Clearance
One of the most important parts of the ship spare industry is the procedure of the correct and precise customs clearance of each part either entering the country or being exported to another destination to the vessel of our client. Due to the legal complexity of the various countries' regulations with regards to the vessels flag, we must be able to supply a professional and precise service. That starts with filling out the correct documents needed at the airport of origin when we arrange the export of a part or an import into the United States.
Our In house customs brokers are trained professionals with experience in the specific field of the Ship spare parts Custom Clearance and are available 24/7 for our clients.
HDS Freight Services has in-house Customs Bonded trucking available though our Prime Time Cargo Services division. Vans to flatbed trucks are ready 24 hours a day for delivery to the ship's side while in port.